WELCOME TO THE WORLD FEDERATION OF ROSE SOCIETIES
UPCOMING WORLD ROSE CONVENTIONS
Every three years the WFRS holds major international conventions, bringing together rose enthusiasts and experts from around the world with garden visits and expert lectures.
19th World Rose Convention – Australia 2022 Thursday 27th October to Thursday 3rd November 2022 – hosted by the National Rose Society of Australia Inc.
20th World Rose Convention – Japan 2025 – Hosted by the Japan Rose Society.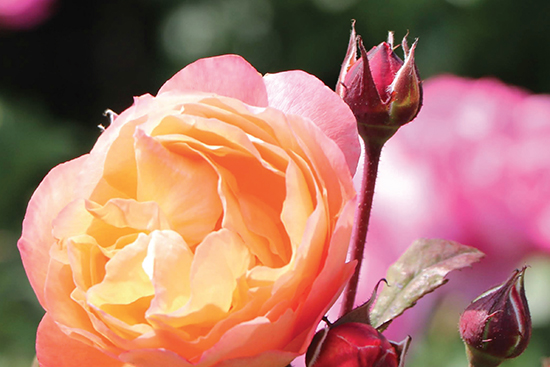 UPCOMING REGIONAL ROSE CONVENTIONS
Regional rose conventions are held in between World Rose Conventions and offer an opportunity for members in regions to attend local conferences.
THE WFRS RECOGNISES EXCELLENCE IN GARDENS, LITERATURE, AND THE BREEDING OF ROSES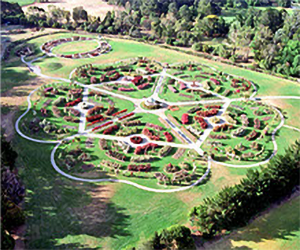 AWARD OF GARDEN EXCELLENCE
There are many wonderful rose gardens around the world, but some are truly exceptional from a historical, educational and/or visual point of view.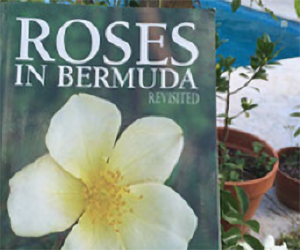 LITERARY AWARD
Beginning in 2006 the World Federation of Rose Societies Literary Award is awarded to honour outstanding rose books.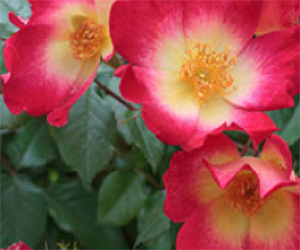 ROSE HALL OF FAME & OLD ROSE HALL OF FAME
The world's favourite roses are chosen by popular vote in the member countries and announced at World Rose Conventions.