WELCOME TO THE WORLD FEDERATION OF ROSE SOCIETIES
UPCOMING WORLD ROSE CONVENTIONS
Every three years the WFRS holds major international conventions, bringing together rose enthusiasts and experts from around the world with garden visits and expert lectures.
20th World Rose Convention – Japan 2025 – Hosted by the Japan Rose Society.
During the Convention, you will be able to see how roses are an integral part of the city today by visiting the most attractive rose gardens among of more than 400 in the city. The Convention will be held mainly at hotels within walking distance of Fukuyama's main station, Fukuyama Station.
Regional Convention & International Heritage Conference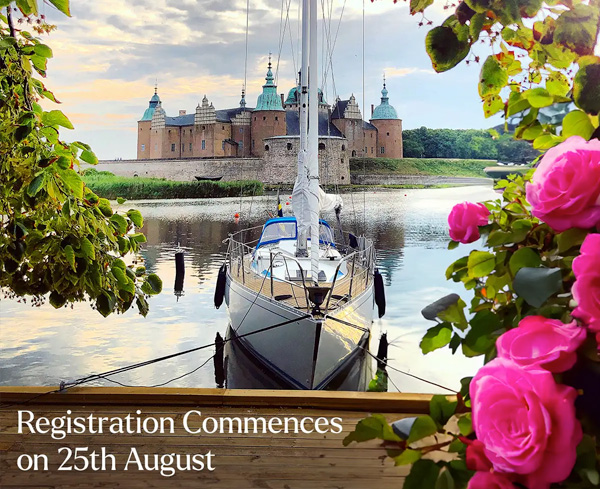 WFRS Regional Convention and Heritage Roses Conference Sweden 2. – 6. JULY 2024
Pre tour to Finland from 25. June
Post tour to Norway until 14. July
"This will be a truly magical rose experience of a lifetime."

For further information, please contact us at
info@nordicroses2024.com
THE WFRS RECOGNISES EXCELLENCE IN GARDENS, LITERATURE, AND THE BREEDING OF ROSES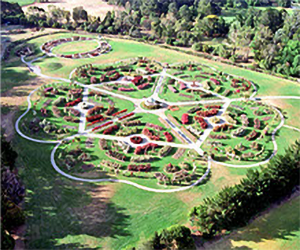 AWARD OF GARDEN EXCELLENCE
There are many wonderful rose gardens around the world, but some are truly exceptional from a historical, educational and/or visual point of view.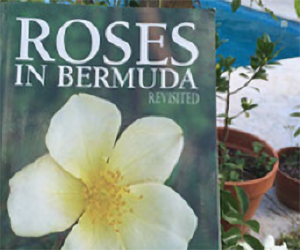 LITERARY AWARD
Beginning in 2006 the World Federation of Rose Societies Literary Award is awarded to honour outstanding rose books.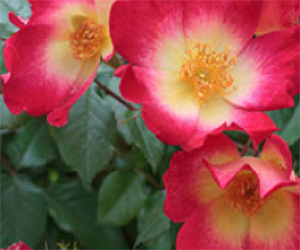 ROSE HALL OF FAME & OLD ROSE HALL OF FAME
The world's favourite roses are chosen by popular vote in the member countries and announced at World Rose Conventions.